LOCAL EVENTS

Mark Your Calendar

Known for having near perfect weather all year round, Orlando is abound with a variety of annual events. From concerts to film festivals, food and wine events, theme parades and popular holidays, check out what's going on while you're in town.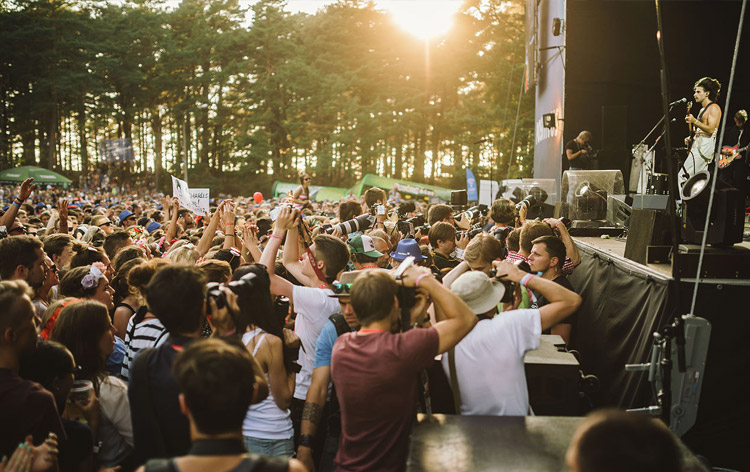 Zora! Festival
Each year, Eatonville's most famous writer gets a festival in her honor, featuring live music, arts and educational activities.
Buffalo Wild Wings Citrus Bowl
Every New Year's Day, The Citrus Bowl plays host to one of the NFL's Bowl Championship Series games.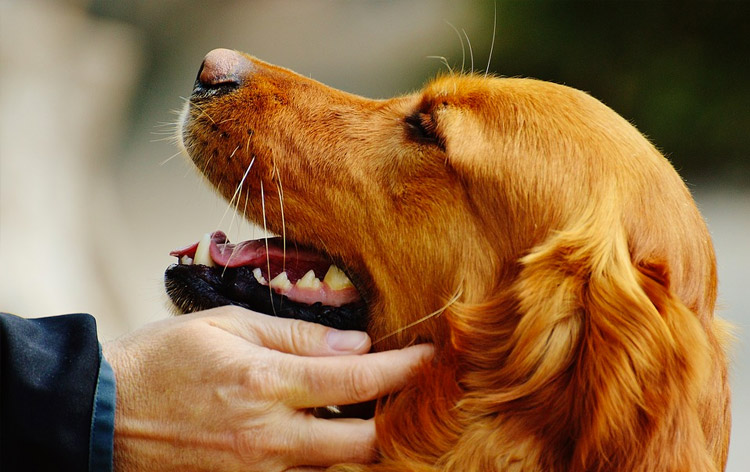 Puppy Love
This annual tribute to man's best friends has treats, games, live music, and all the excitement your pup can handle.
Lunar New Year Dragon Parade
Celebrating the Lunar New Year with food, festivities and of course, a traditional dragon parade, this family-friendly event takes places at the Fashion Square Mall.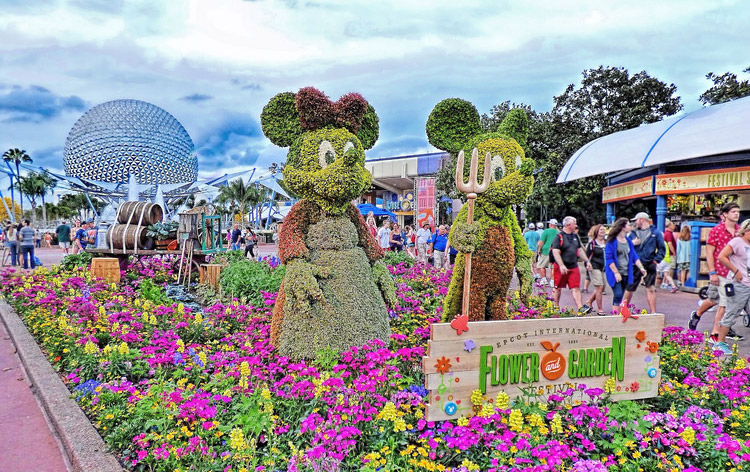 Epcot International Flower
and Garden Festival
Typically running from mid-March to early May, this popular festival features elaborate garden exhibits, food galore, and a fabulous free concert series.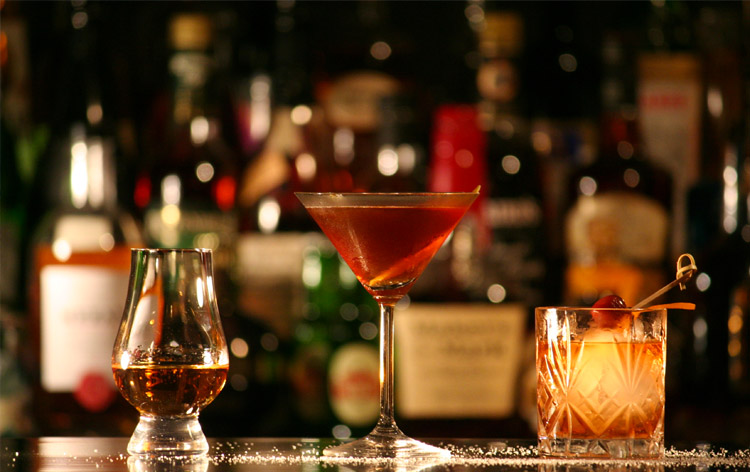 Great Orlando Mixer
The swingin'-est party in town, the Great Orlando Mixer features 1920s-themed music, costumes, and cocktails from the best mixologists in all of Orlando.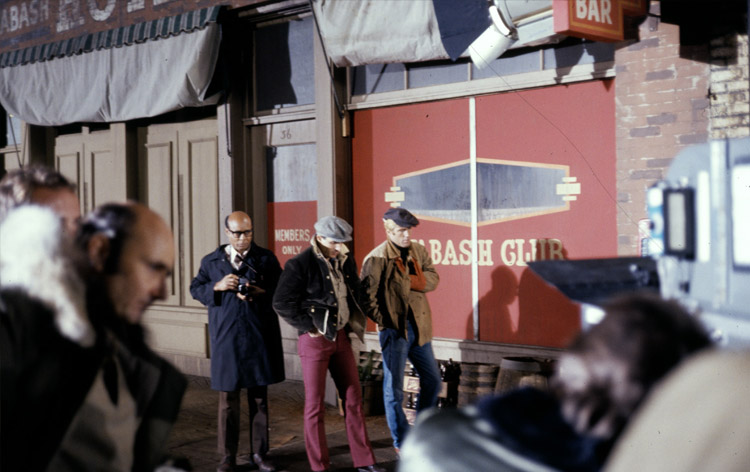 Florida Film Festival
Fans of dramas, comedies, documentaries and shorts will equally enjoy this opportunity to take an intimate look at up-and-coming films and interact with well-known actors and directors.
Florida Music Festival
This popular downtown music festival is geared toward singers, songwriters, and performers looking to break into the major-label music industry.
Star Wars Weekends
Typically running Friday through Sunday from mid-May to mid-June, Star Wars fans from all across the galaxy gather to meet celebrities from their favorite shows.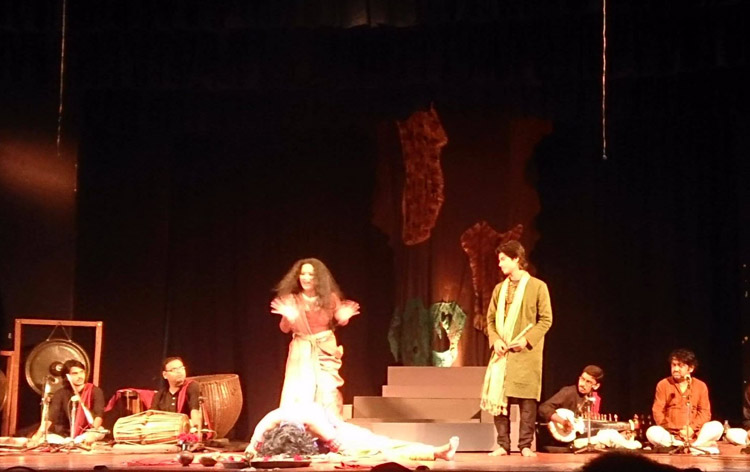 Orlando International
Fringe Theatre Festival
Thespians from all over the world descend on the Loch Haven theater complex for two weeks of live performances and festivities.
Bite30
Bite30 is a monthlong celebration of the best cuisine Orlando has to offer, with special prix fixe menus at participating restaurants around town.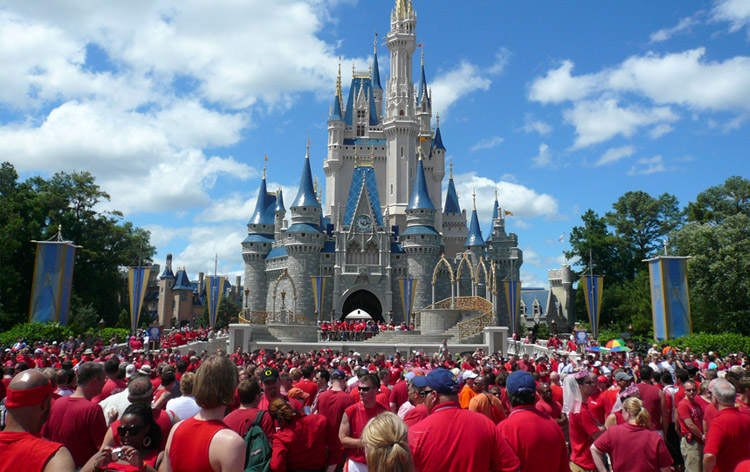 Gay Days
Walt Disney World's legendary Gay Days include organized group trips to adventure parks by day, and festive themed parties by night.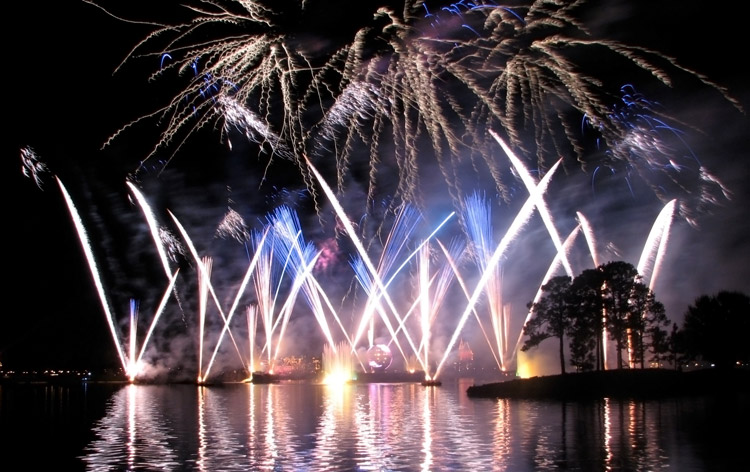 Fireworks at the Fountain
Nothing exemplifies patriotism like the collective "oohs" and "ahhs" that echo Lake Eola during this annual 4th of July firework and light display.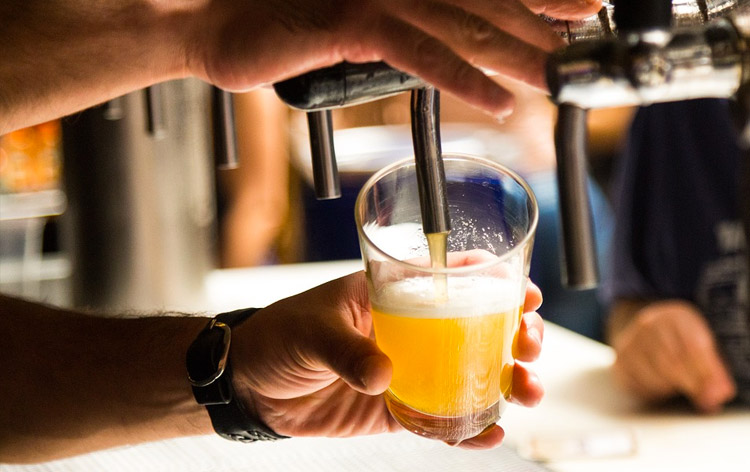 Best of Orlando
Orlando's most sought-after invitation includes free access to five exclusive venues with open bar, complimentary hors d'oeuvres, and the best DJ's in town.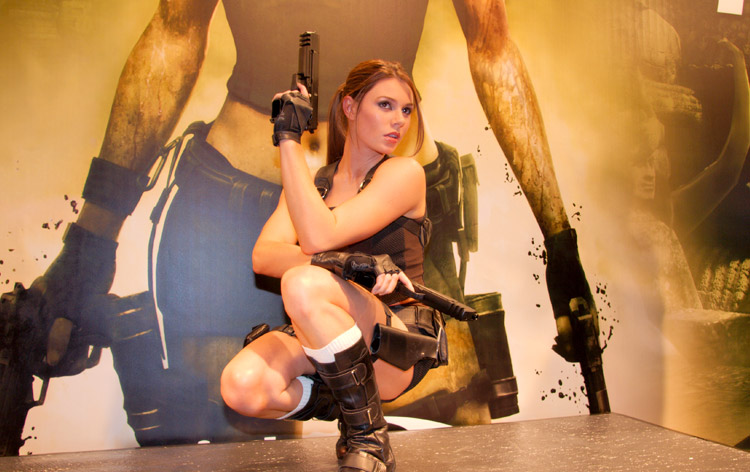 Orlando Nerd Fest
Video game composers and fans come together during Orlando's largest music festival – featuring chiptune, nerdcore, steampunk, vgm, and geek rock.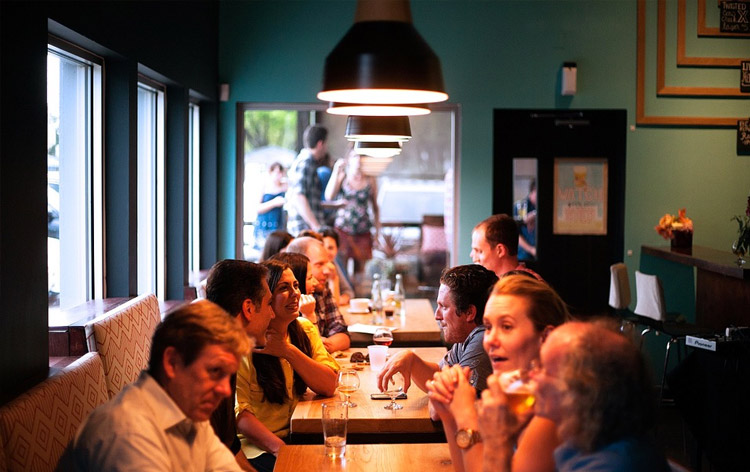 Orlando's Magical Dining Month
Over 100 of the area's top restaurants feature three-course, prix fixe dinners for only $35, with $1 from each meal donated to a local charity.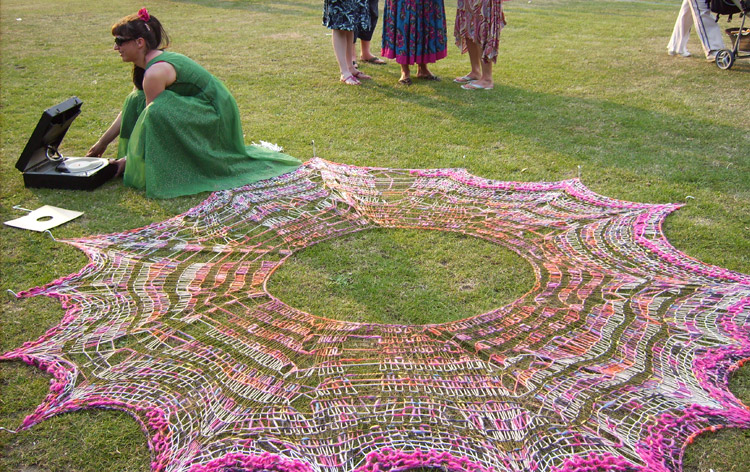 Artlando
Artlando consists of one magical day in the park that highlights all forms of art, from choirs to puppets to painting to dance, and everything in between.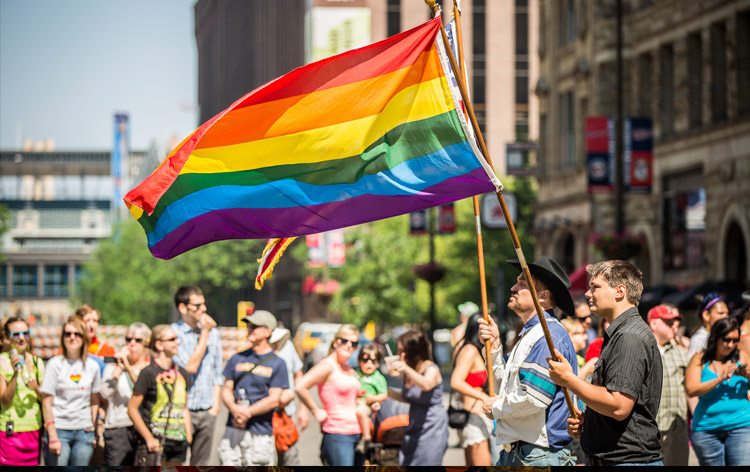 Come Out With Pride
Come Out With Pride is a week-long celebration of LGBT events, exclusive parties and a downtown Orlando Pride parade.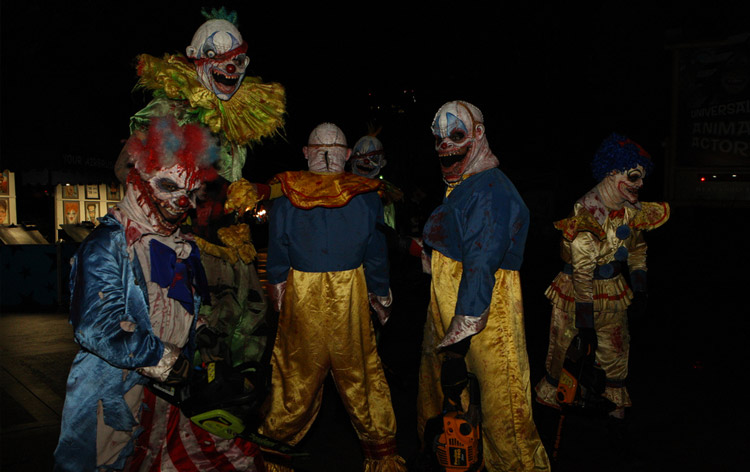 Halloween Horror Nights
Taking place from mid-September through Halloween weekend, Universal Studios' haunted houses and scare zones will thrill visitors from all around the world.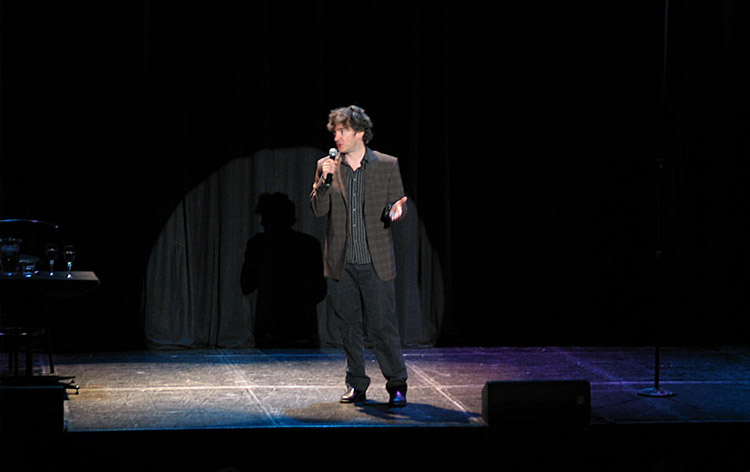 Orlando Indie Comedy Fest
Catch some of the country's best underground comedians at intimate venues around town during the annual Orlando Indie Comedy Fest.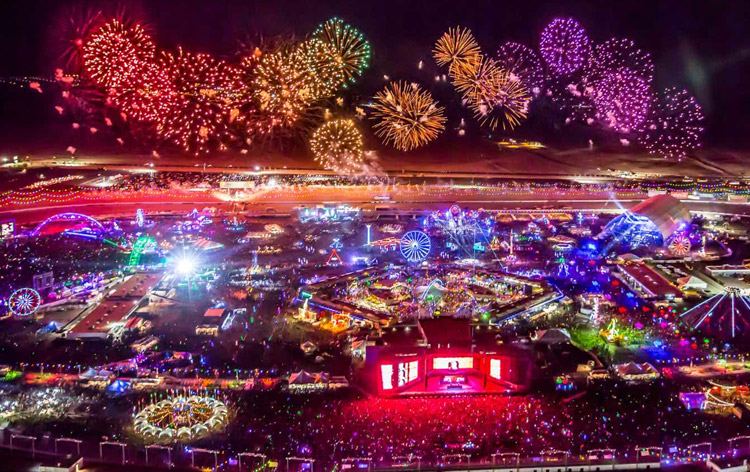 EDC Orlando
The Electric Daisy Carnival takes over Orlando's Tinker Field with the best in electronic dance music, full-size carnival rides, live entertainment and festival art.
Epcot International
Food and Wine Festival
Walt Disney World's annual food and wine lover's festival features culinary demonstrations, seminars, and guest speakers from ABC's "The Chew."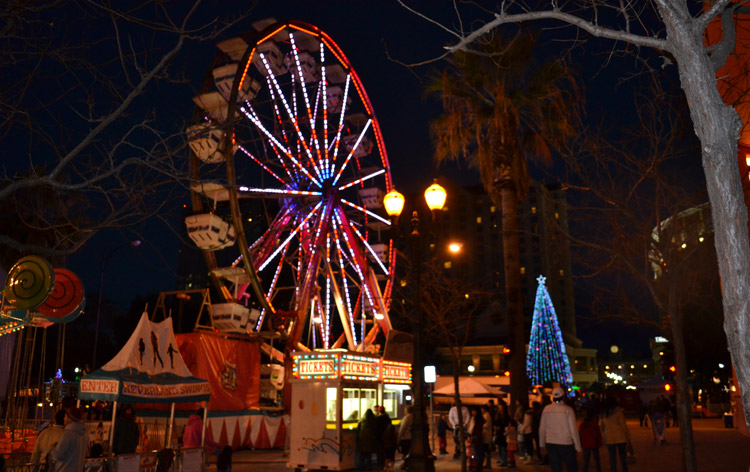 Christmas in the Park
The Morse Museum decorates Central Park with stained glass windows and the Bach Festival Choir performs a special Christmas concert.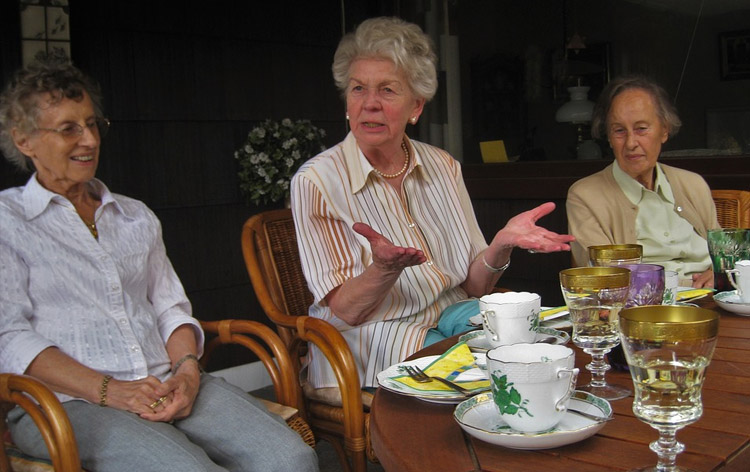 Grandma Party
Live music from local bands and handmade artisanal crafts make this a popular stop for holiday shopping.